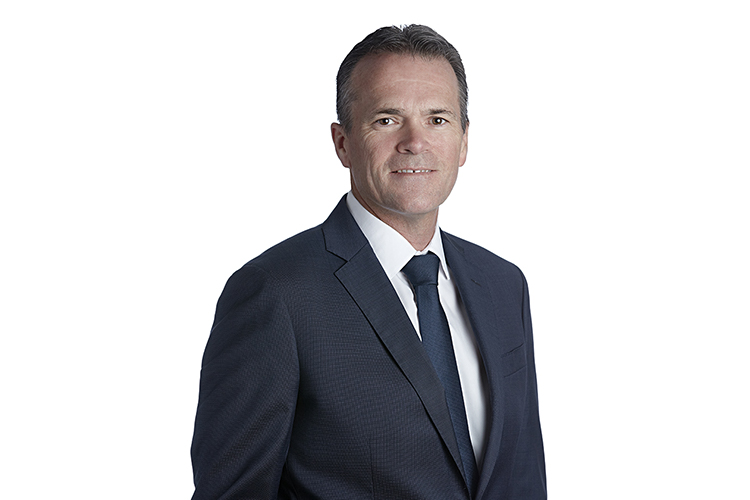 Roy Keenan (Head of Fixed Income) provides an interactive update on the outlook for Australian credit and where his team sees opportunities in the current environment.
As part of the session, Roy details some of the key positions within the Yarra Enhanced Income Fund, a fund with long track record delivering stable and regular income (running yield currently 3.23% p.a.). Since its inception in 2003, the Fund has significantly outperformed the RBA Cash Rate, delivering annual distributions (incl. franking) of 6.22% p.a.
* Figures at 28 February 2021.
Related Articles